Scary Halloween Listing pictures seemed fitting for October!
We all know a real estate agents have difficult jobs. Some are over-worked, sleep deprived, on edge, or maybe over-caffeinated chasing the commissions at the end of the real estate rainbow. Well there's no rainbows on these listings. These are the scariest actual listing pictures that we found on the MLS.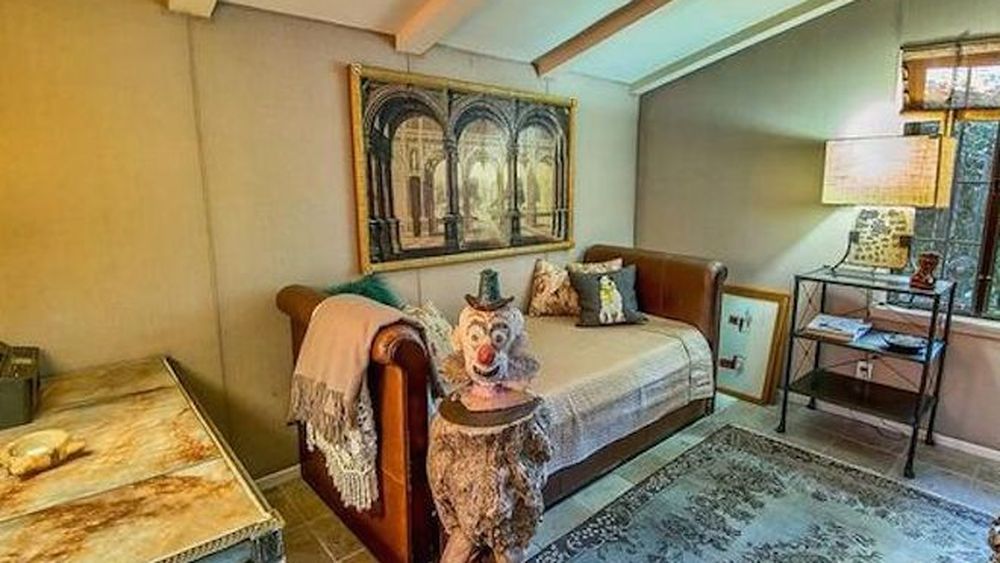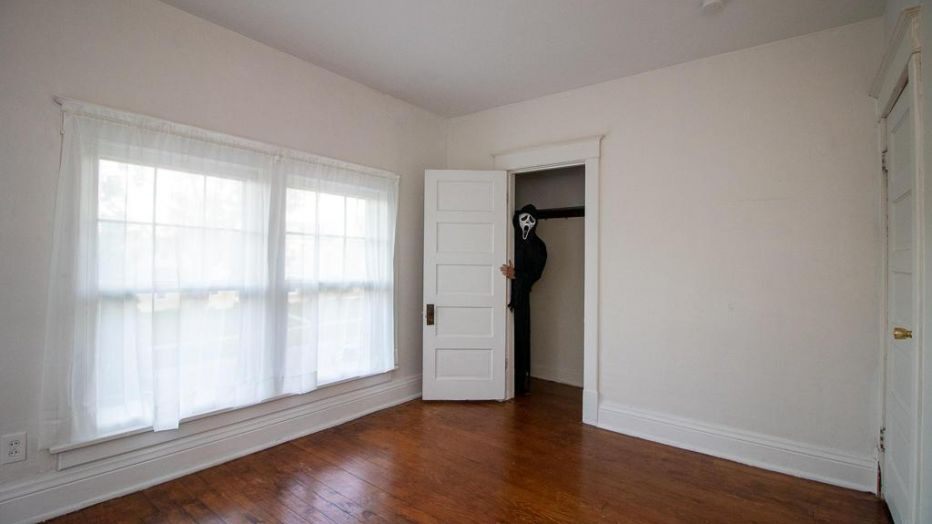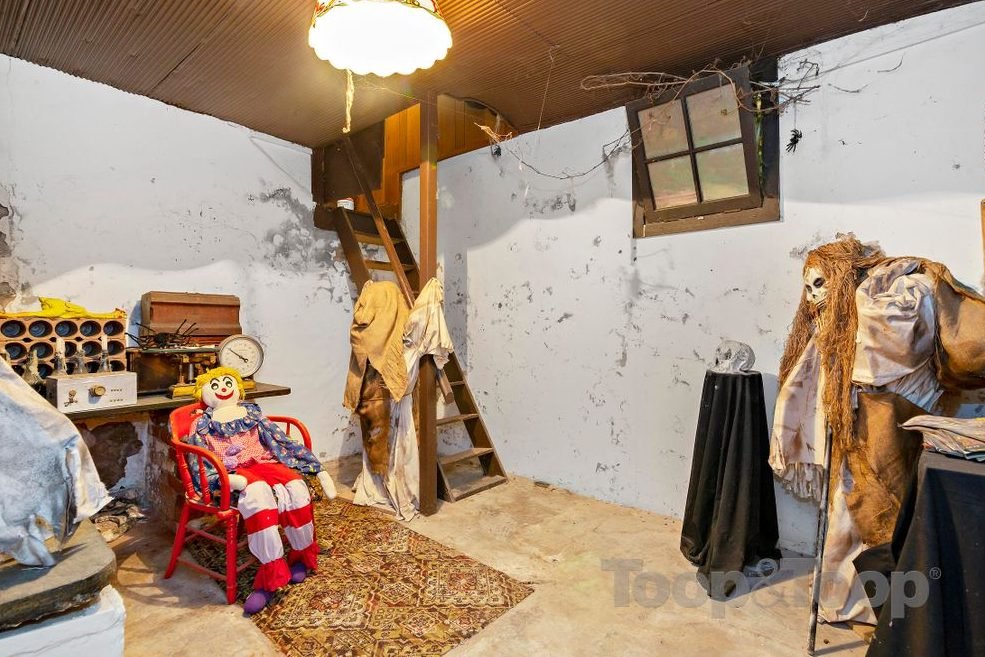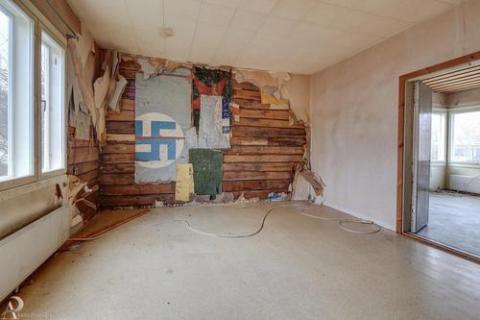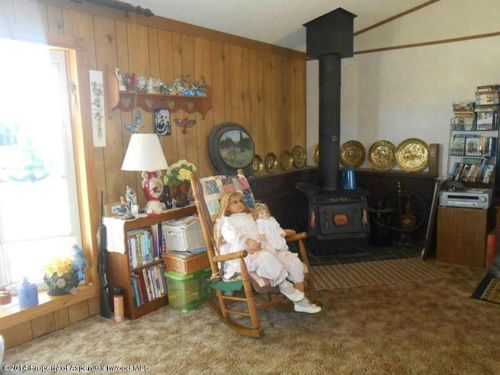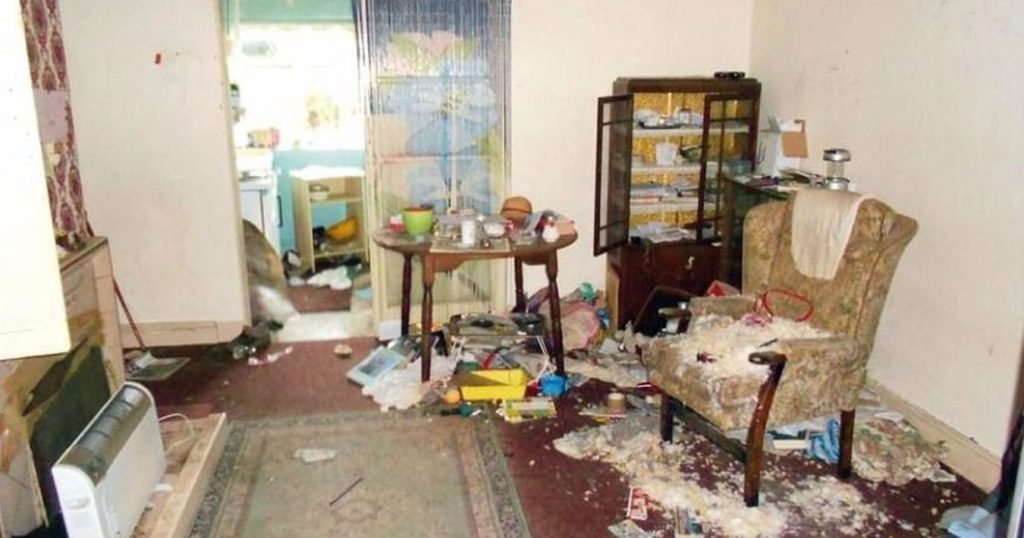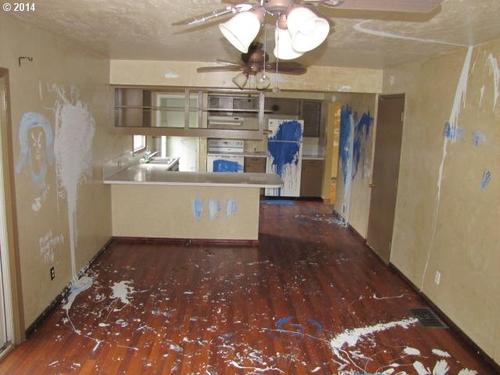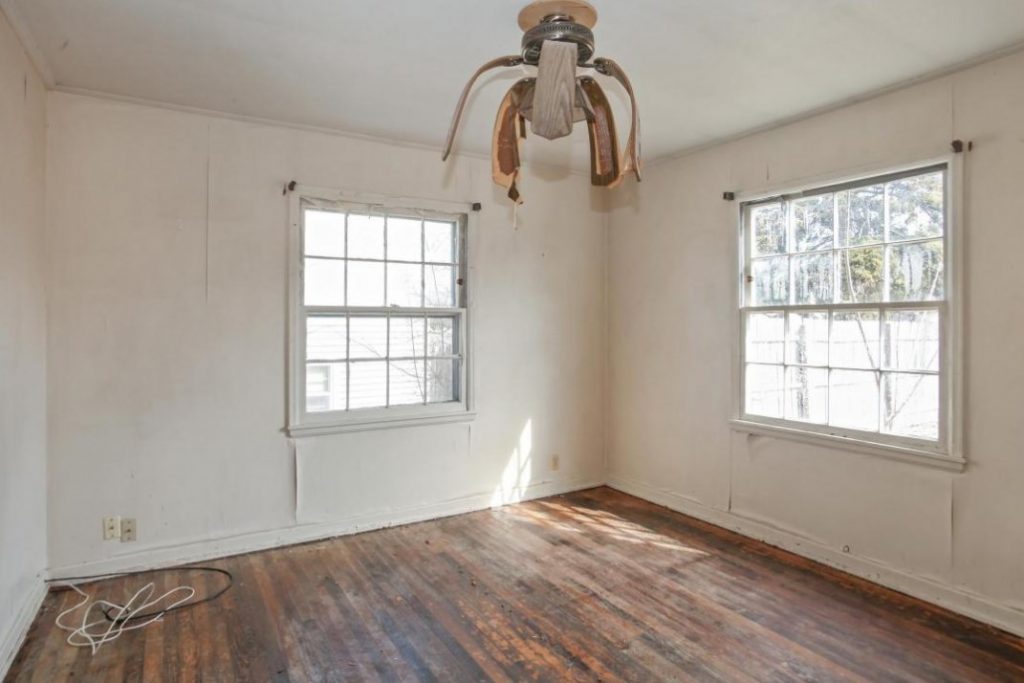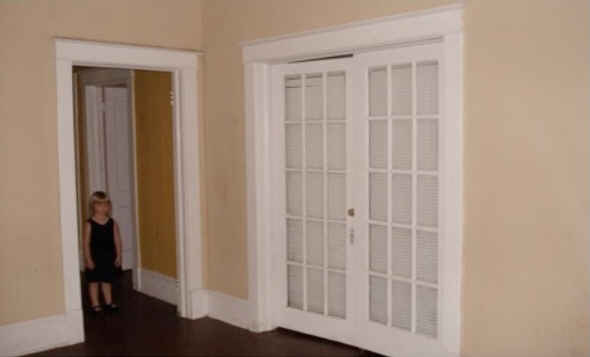 I think we will be leaving now.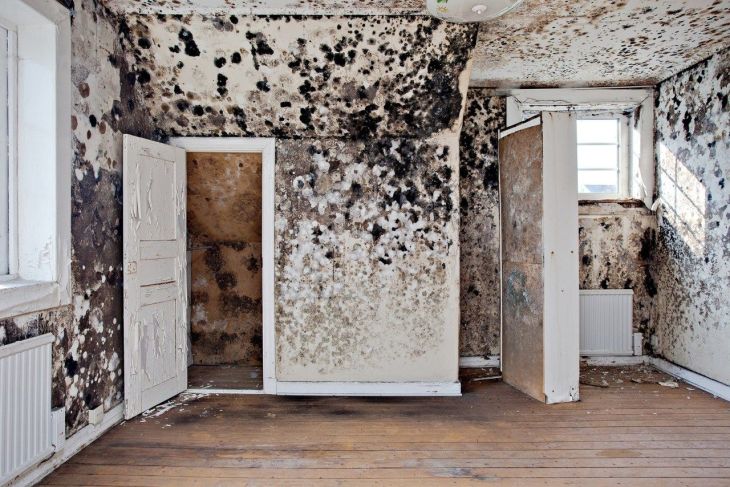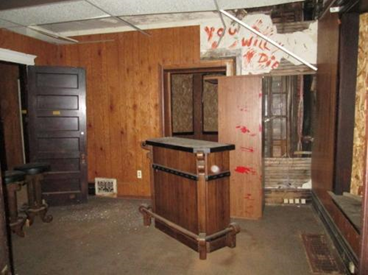 I think he's right.