It's getting to be that time of year again.
The time to consider what you set out to accomplish in the beginning of the year and compare it to what you have actually accomplished in the last 12 months.
It's an exciting time — a time of reflection. A time of appreciation. And, perhaps most exciting, a time for new beginnings!
Did I do what I set out to do this year? What lies ahead in the new year? How can I do better next year?
One of the best ways to answer questions like these is to continue learning and growing. And how do you learn? You read.
The list of books below will help you develop new strategies in real estate as well as strategies that apply to your life outside of real estate.
We highly suggest these real estate investor books to help you crush 2021!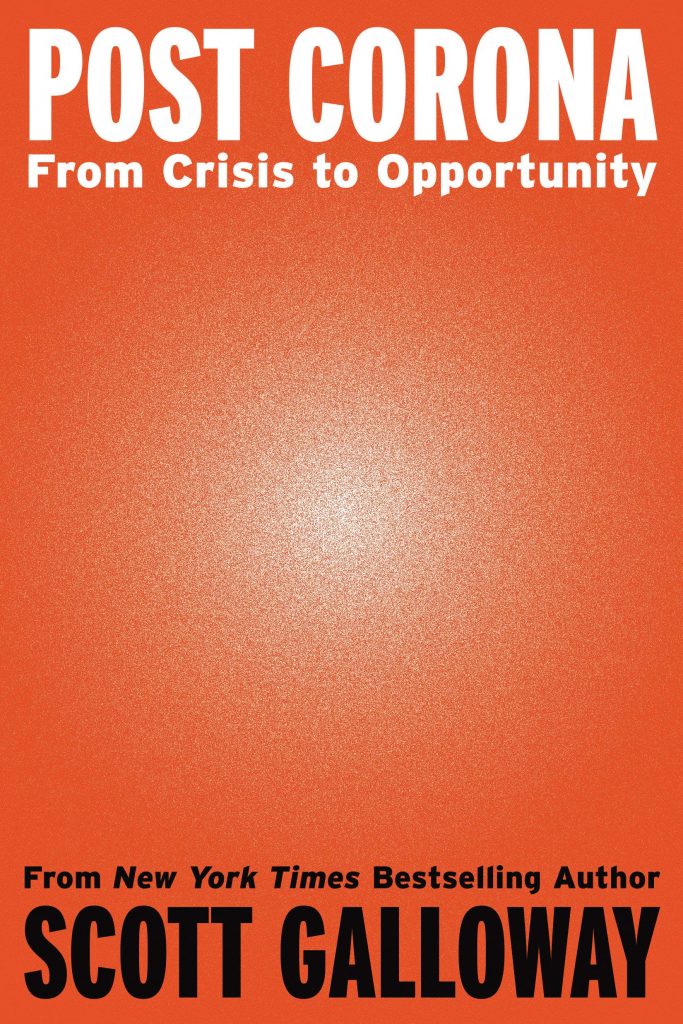 No matter your experience in real estate or building a business, opportunity is always at the doorstep waiting for someone to take advantage of it.
This book gives unique perspectives and very real opportunities to strategically improve your business model in the post-corona world.
By understanding how the macro economy could be impacted, you can better understand the types of housing markets you should be investing in.
Further, how technologically savvy are you? This book outlines how quickly COVID-19 accelerated businesses' shift to the internet.
Can you utilize the internet more in your business? Galloway's book will help you think about how and why you should.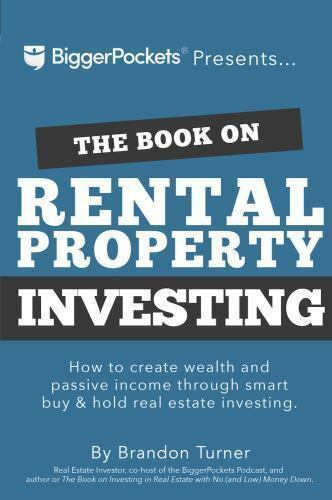 This book is best suited for newcomers to real estate, but it has perks for more experienced investors too.
Each time you read it, you hold on to one more piece of information that you may have forgotten about last time.
For newcomers to real estate, this book breaks down all the advantages of real estate into 349 pages. This may sound like a lot, but Brandon Turner's writing style is practical and the insights are delivered in a digestible way.
I prefer this book in audio form because I am a little past the beginning stages of my real estate investing career, but I always find helpful reminders in here.
Turner's book is a must-read (or listen) heading into 2021.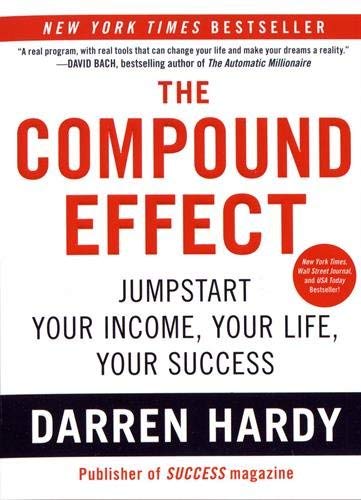 Pivoting from real estate into personal development, The Compound Effect focuses on the results that come from putting in the time.
You have surely heard of compound interest within the stock market — it's the concept that your money doubles over time.
This book's view of the compound effect is that your results double over time. The same way that money fuels your compound interest in stocks, your actions fuel your real-life results.
Consider this. If you wake up at 5 a.m. and research properties from 5 a.m. to 7 a.m. each day in January, you will spend a total of 30 extra hours on real estate (i.e., knowing your market, inventory, and opportunities) than the average Joe who wakes up at 7 a.m.
I know this is a classic example, but the theory holds throughout the actions you take in a day, week, month, and year!
Have a goal of closing on two investment properties in Q1 2021? 10 properties by Q1 2022?
The best way to increase the likelihood of reaching that goal is to look at more properties. Over time, you will become more efficient at reviewing those properties and know which ones are good deals and which ones aren't.
The compound effect is alive and well — even Albert Einstein knew the importance of compound interest. Why shouldn't you implement the compound effect in your life?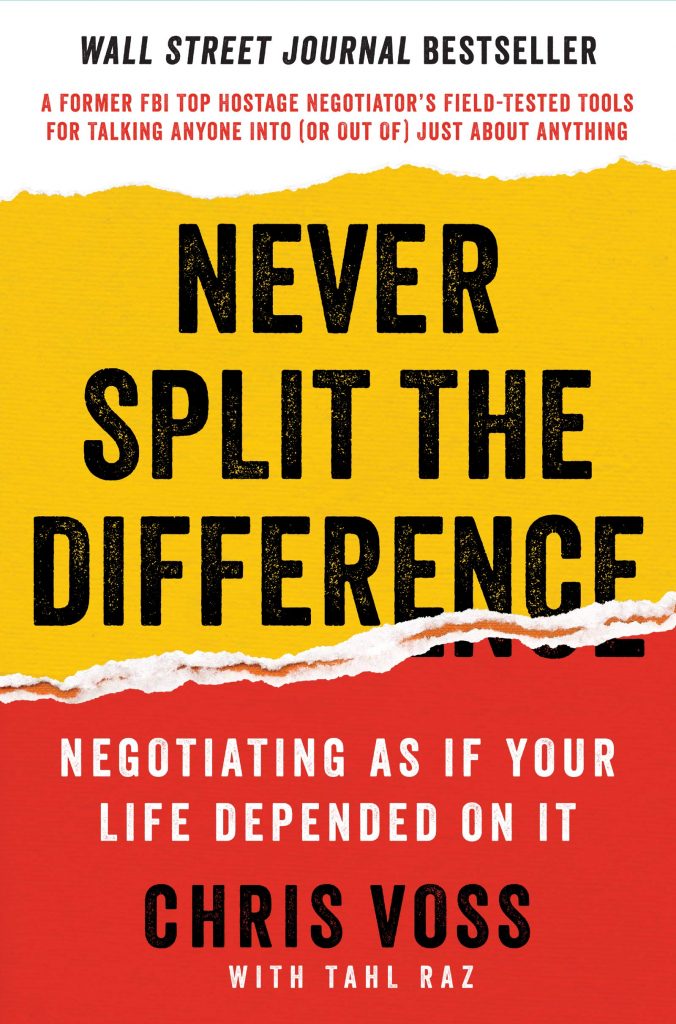 Chris Voss is a former police officer turned FBI negotiation specialist.
In this book, he offers negotiating insights based on his real-life experiences in the line of duty.
Couple these real, exhilarating stories with business acumen and this book turns into a real page turner.
If you can implement the same negotiating skills that Voss preaches about, you will feel confident that you got the better part of a deal every single time. While that may be hard to do, try going one step at a time.
Real estate is a great avenue for practicing negotiating. Whether you are an agent, investor, or broker, negotiating is likely part of your daily schedule. Spending time reading this book will lead to direct results.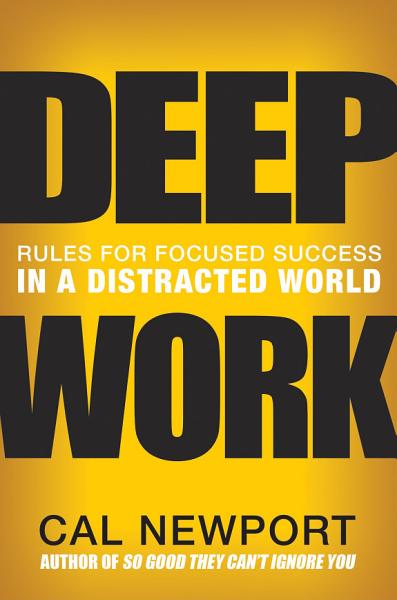 Deep Work continues the non-fiction, non-real-estate-related books on this list, but don't let that deter you from reading it.
Deep Work dives into the psychology of working individuals. It provides tips and tricks on how to optimize the time you spend working.
Think of it this way: If you could increase your efficiency and turn your pipeline from zero deals to five deals in the same amount of time spent, would you?
This book gives you direct actions that you can take to improve your work habits and remove the distractions keeping you from reaching your 2021 goals.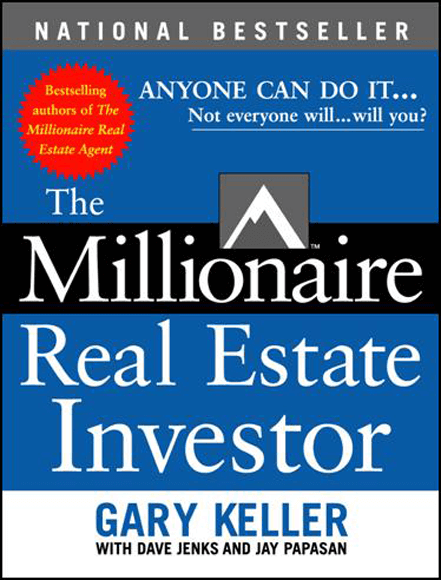 Another classic in the realm of real estate is The Millionaire Real Estate Investor.
Gary Keller is one of the founding fathers of Keller Williams (ya know, that small real estate agent shop known nationwide).
You may think of Keller as a C-suite founder of his own company who did to the real estate agency world what Ray Kroc did to McDonald's, but my, how you would be mistaken.
Believe it or not, Keller literally started out just like you and me! He was a regular real estate investor.
And this book proves it.
The Millionaire Real Estate Investor gives a great portrait of how you can scale your real estate investing business from one property producing $100 in cash flow per month into an empire producing millions.
Of course, it has its challenges, but this book gives you direct access to the insights of one of the greatest to ever invest in real estate.
Another must-read.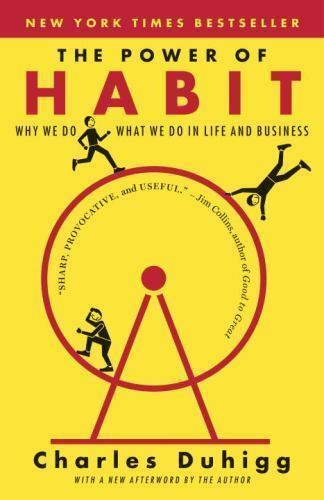 This book is a personal favorite, and it's not about what you probably think it's about.
When you see the title you likely think that it is about building habits and implementing them in your life.
Wrong.
This book is about how big companies like Febreze and Target focus on how habits can help grow their businesses.
While it does get into the habits that most individuals have and are completely unaware of, Charles Duhigg's book does a far better job of illustrating just how many companies take advantage of people's habits. And if they are doing it to improve their businesses, why can't you?
This is a great read that will make you think about how you can improve your real estate business and understand how people habitually interact with real estate.
Read More Real Estate Investor Books in 2021!
And that's it!
As you embark on your 2021 goal-setting ventures, consider making reading a cornerstone of your goals. And, hey, if you do so, you may as well learn something from it — so read about personal development and real estate to further advance your education and increase efficiencies in your line of work.
Any books you think should have been added? Leave them in the comments below!