Between Highland Park and South Pasadena in Los Angeles, sits this innocent 3 bedroom, 2 bath home for $1,285,000. The front of the house is charming, but I was surprised to notice Redfin's "Hot Home" label, the growing viewership, and the expectation that the house would sell quickly. Obviously, things are kind of crazy right now in the housing market, but where are all these views coming from?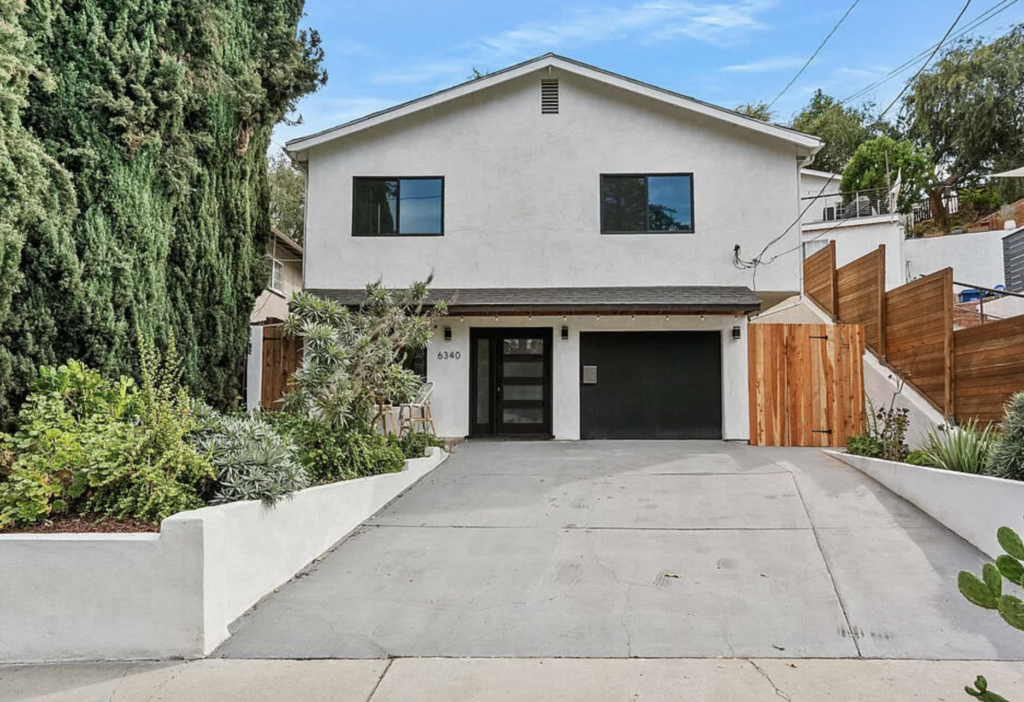 I mean, the inside is nice, the property boasts over 2,000 square feet, and there's a super cute below-stair wine rack.
Honestly, other than the 7-figure price tag, this listing had me when I saw this wine rack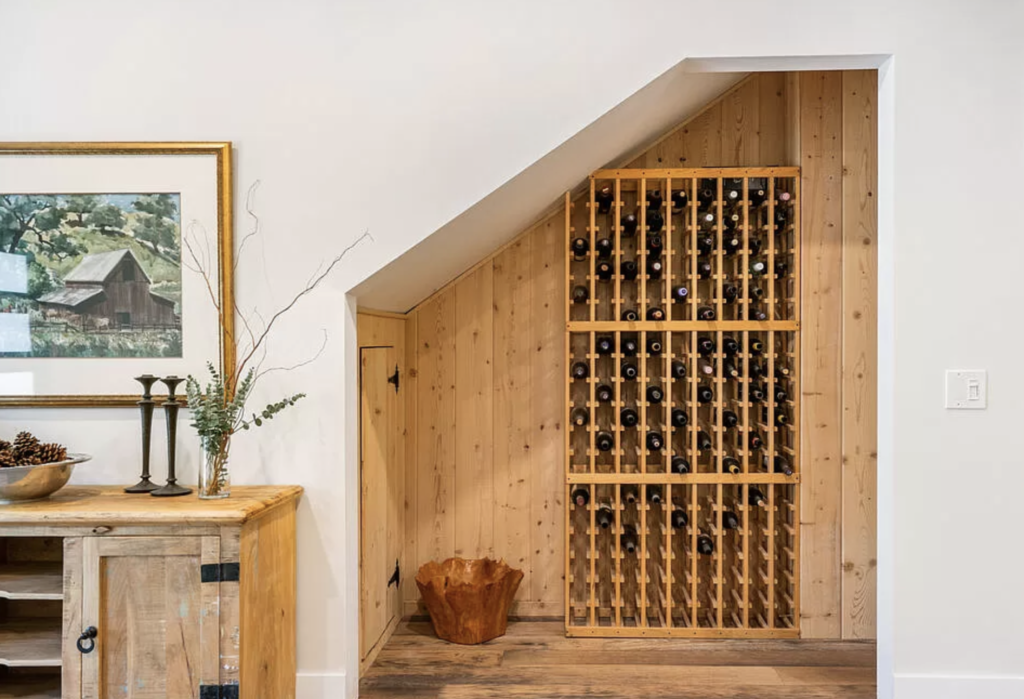 But people can't just be looking at the kitchen, can they?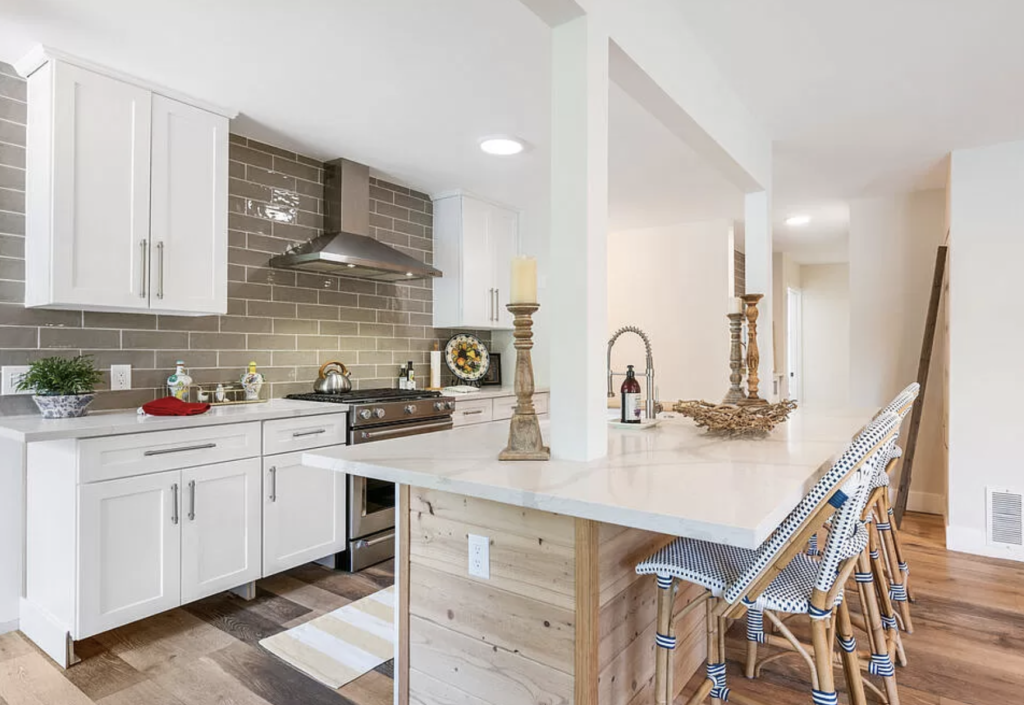 Introducing listing real estate agent David Ferrugio
David showed off just how comfortable you can be in the Monterey Hills home with a tongue-in-cheek Instagram post.
Our Handsome agent models the bedroom's cozy layout: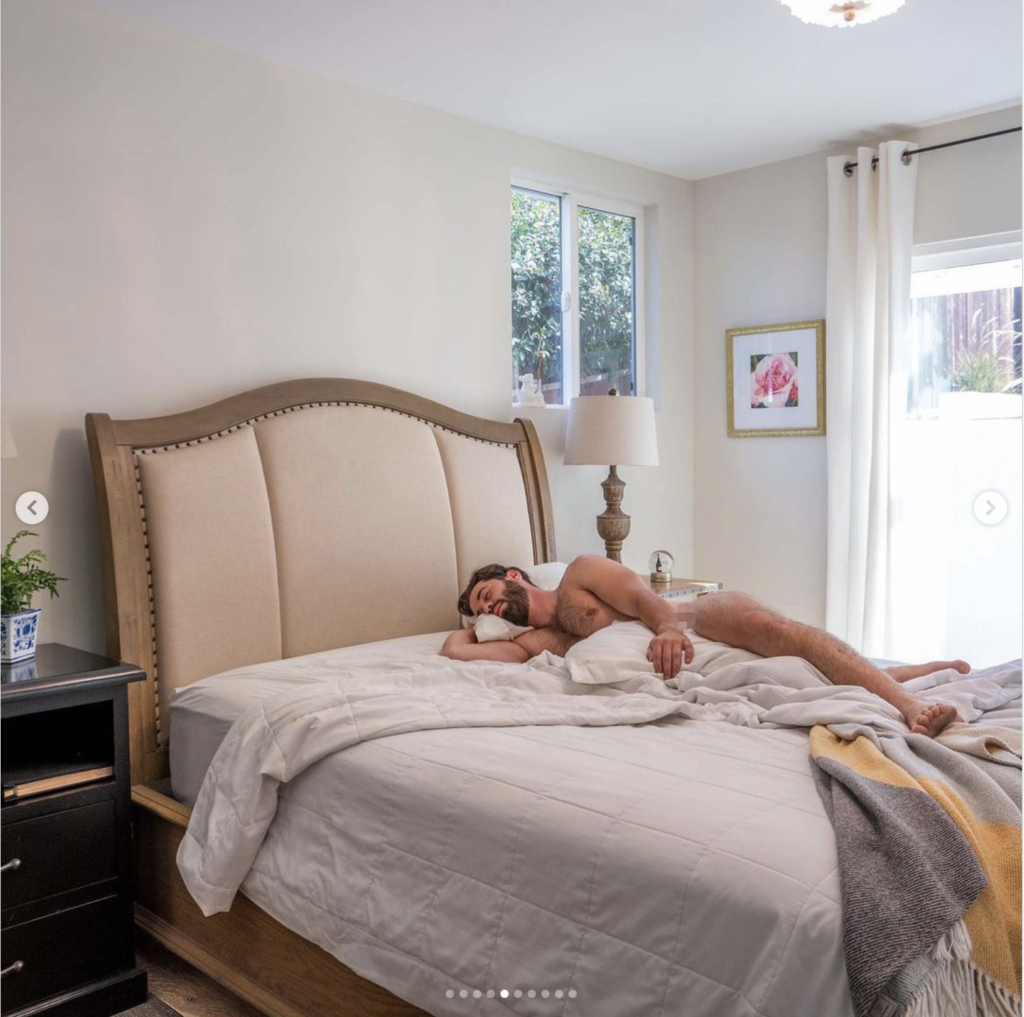 A beautiful shower design in the bathroom, oops don't mind the agent: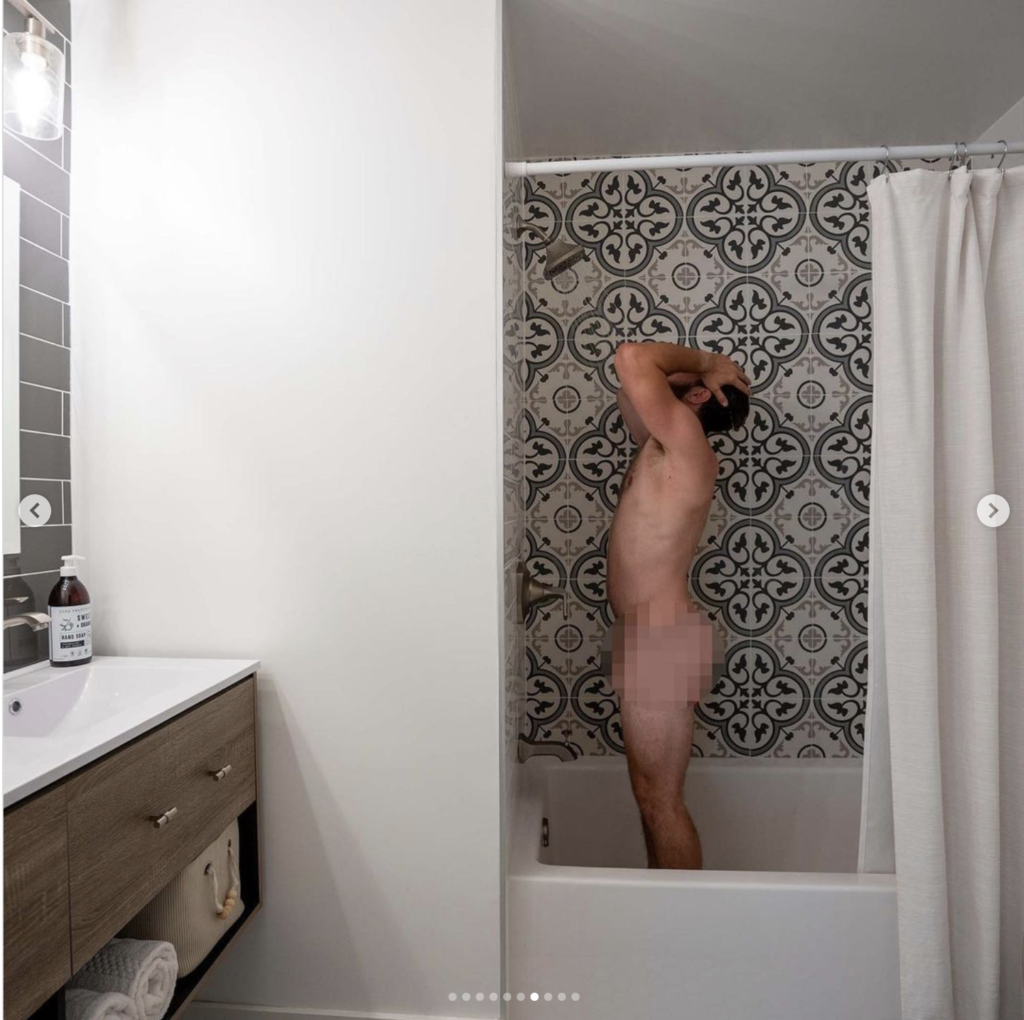 And the backyard, where you can relax on any lazy weekend: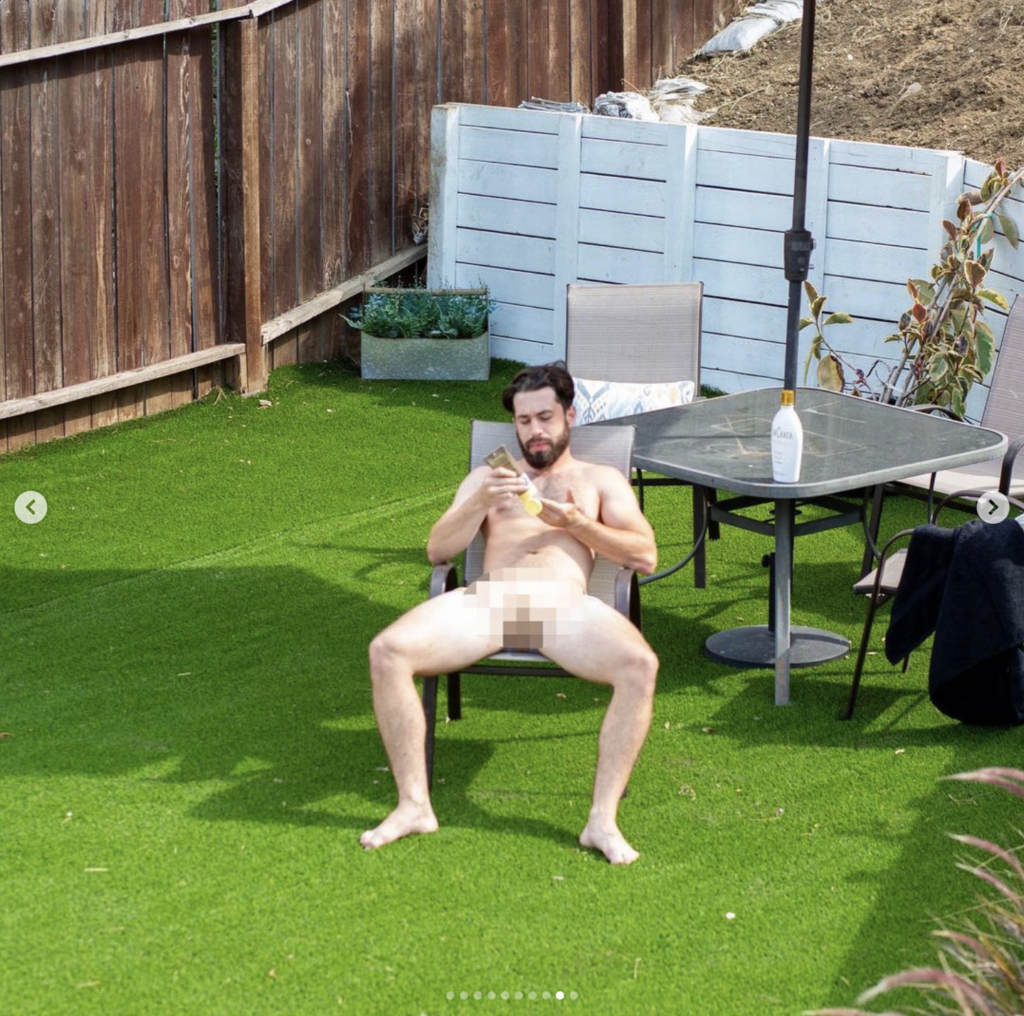 Negotiations are possible regarding a package deal that includes both David and the home 😉