The Monthly Peel – Holiday Edition
Interesting stories, tips & tricks for real estate investors.

How some $300k+ Houses are Being sold for $50k, $10k even $100??
As you look through the previous day's foreclosure auction results you see some eye popping sale prices. Some properties you know to be worth $300,000 or more have sold for $50,000, $10,000, even $100! How can this be? Surely something is incorrect or you are being tricked into buying something right? Well no, no one is trying to trick you, you just need a primer on foreclosure auction results.
Christmas Gifts for Real Estate Agents
It's that time of year again… Holiday gift giving! You have your usual list of people to buy for: family and friends, teachers, bus drivers, the babysitter, the garbage man. The list is lengthy, but there's one name that might be making a new appearance this year – your real estate agent! You need Christmas Gifts for Real Estate Agents! Whether a real estate agent helped match you with your perfect dream home personally, or helped you to make money by finding you a good real estate deal, show your appreciation for their hard work and dedication with a thoughtful Christmas gift especially for them. Use our Christmas Gift Giving Guide to win the Holidays!
Kamikaze Bidding
Here is the problem, hours of research, hour round trip to drive-by the property, two real estate agents and your own comps told you that the property in foreclosure was worth bidding at $198,000 tops, and here you are at $203,100 with the re-set 30 second auction clock counting down to the fact you just overpaid by $5,000 for this not-so-great property that one day ago you cared less whether you won or not. In that 30 seconds you sub consciously prayed that your arch nemesis or there may have been more than one had come in and take you out of the zone you swore blind that you would never enter, the Kamikaze Bidding zone.
Zillow Zestimate Accuracy and Usefulness
As an investor, there's no doubt you have run into Zillow Zestimate accuracy over and over again in the last 10 years. No longer do you have to beg an agent for MLS access to pull quick comps. A skilled investor can gauge the rough value of any home by using Zillow in most markets. As an investor you probably have been on both sides of the table. Is Zillow Zestimate Accurate? One side when selling and trying to get the best offer and Zestimate is working against you. The other side trying to buy and the Zestimate is way too high. Read the full article for some deep insights into the issue.
Top 20 Funniest Christmas Memes!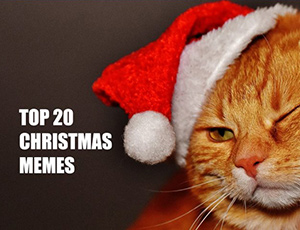 Tis' the season for the jolly! We count down the Top 20 Funniest Christmas Memes of 2019 right here to make your Christmas & Holiday more fun and joyful. Hopefully you can use these funny Christmas pictures to get through the typical drama that is common this time of year.

Happy Holidays and a happy & profitable 2020 From all of us at PropertyOnion.com!
---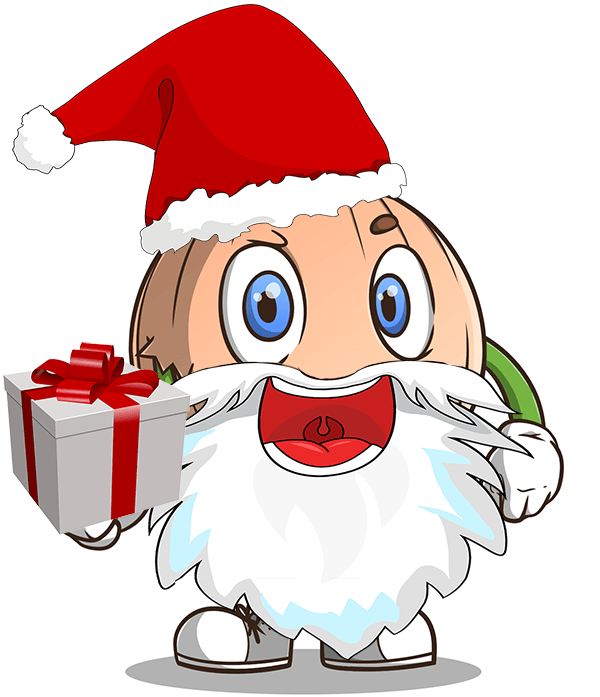 So happy you read our email, how'd you like it?

If there's anything you liked or didn't like about this email, please leave comments below and let us know! We would love to get some ideas of what you might be interested in reading about in our next issue. If we pick your topic we will give you a $25 Amazon.com gift card as a thank you for the idea!

Sincerely,
-Rooty
Official PropertyOnion.comMascot