Uncategorized
You're in! Thank you for staying with on our Email List!
We know you are going to appreciate seeing the content we have. Below are some of our popular destinations to view while you are here.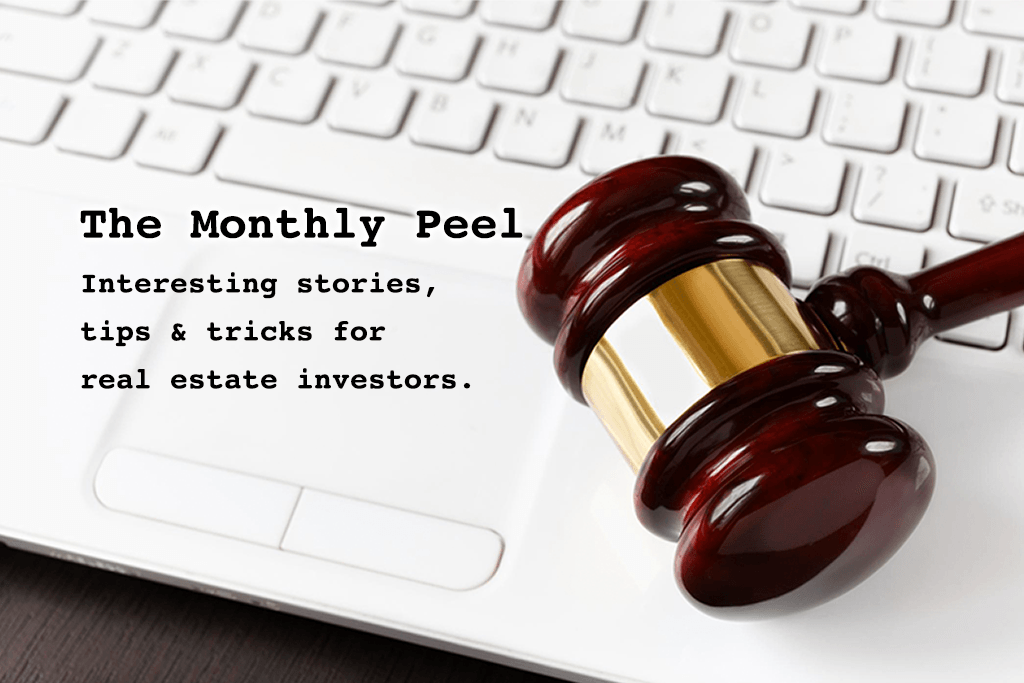 The Monthly Peel Archive
Each month we send a summary of the articles and post in our Education Section called "The Monthly Peel". We typically send these on the 21st of each month. It's a subscriber favorite!

Follow this link to view archived issues.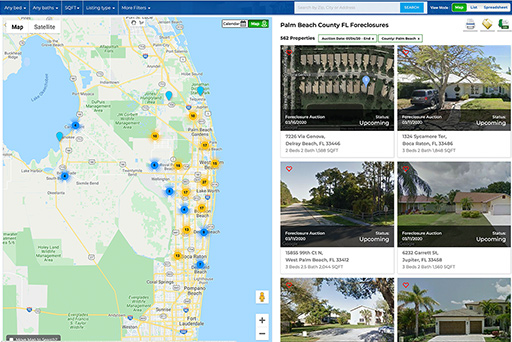 Search Map For Off Market Deals
Although we write lots of great content, our main focus is helping investors find great deals on properties! See all the foreclosure & tax deed auctions in your county here.

Follow this link to view property deals in your market!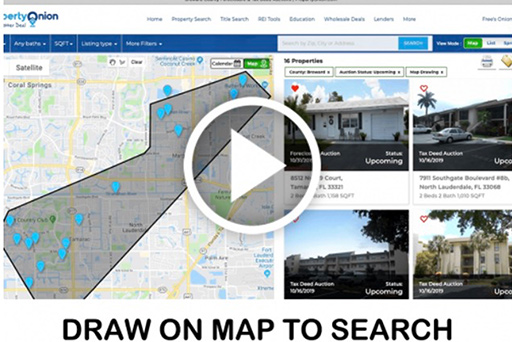 Tutorial Videos on How to Use PropertyOnion.com
We have taken the time to create a series of videos to help you understand how to use our powerful deal finder tools.

Follow this link to view our site tutorial videos.